GETTING HERE
At El Grande Outfitters, we hunt the mountains of northern Mexico on spectacular private ranches in the state of Chihuahua. Chihuahua City is an easy flight through either Denver or Dallas. Or it is about a 3.5 hour dive south of El Paso, TX. While you may either fly or drive, we recommend flying into Chihuahua City as this is the quickest and simplest option.
Our hunts all include airport transfer. Our staff will pick you up from the airport in Chihuahua City and take you directly to the ranch headquarters where your hunt will take place. After your hunt, we will provide transportation back to the Chihuahua International Airport.
LODGING
The ranch where you will stay and hunt depends on the species you intend to pursue. Guests arriving to hunt desert mule deer or javelina will stay on the beautiful Alpine Ranch. Guests arriving to hunt coues deer or Gould's turkey will stay and hunt either the Guajolota Ranch or the San Rafael Ranch. Those joining us for a coues deer and aoudad hunts will based out of the Arcoiris Ranch. Each of these locations features a comfortable guest house with private bedrooms, bathrooms, complete kitchens and comfortable quarters for rest and relaxation.
These ranches are some of the largest and oldest in northern Mexico and rich in western history. Many of our guests enjoy spending their downtime learning about the ranch history and viewing antique artifacts. No matter where you stay on your hunt, you can expect comfortable accommodations, great meals and excellent service. Not to mention the outstanding hunting and scenic country.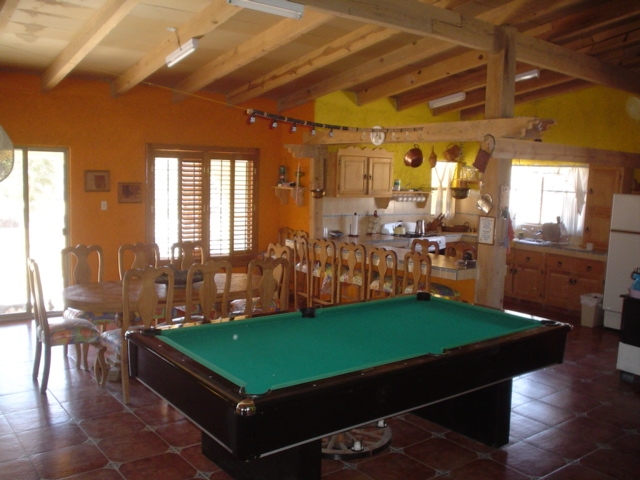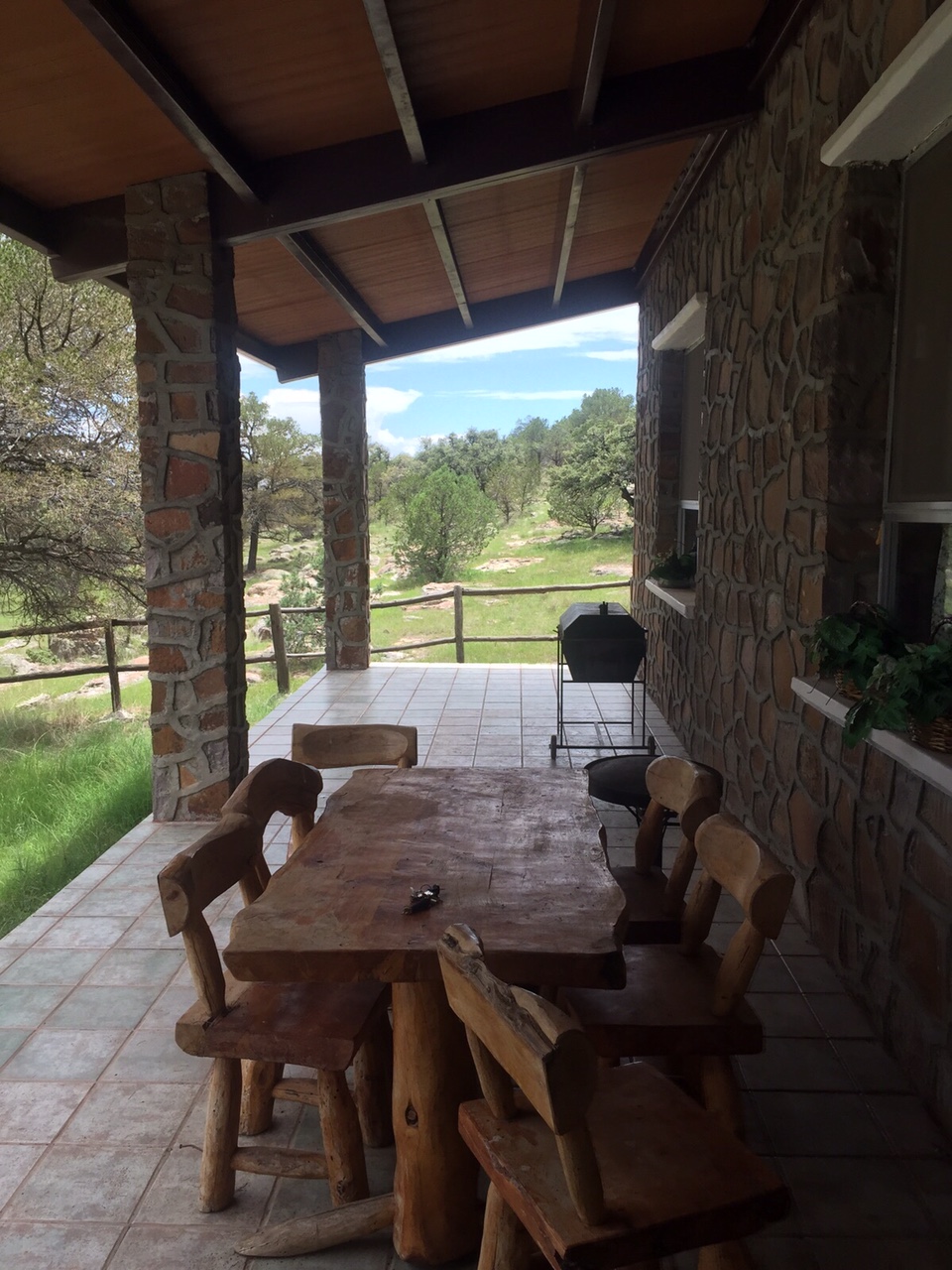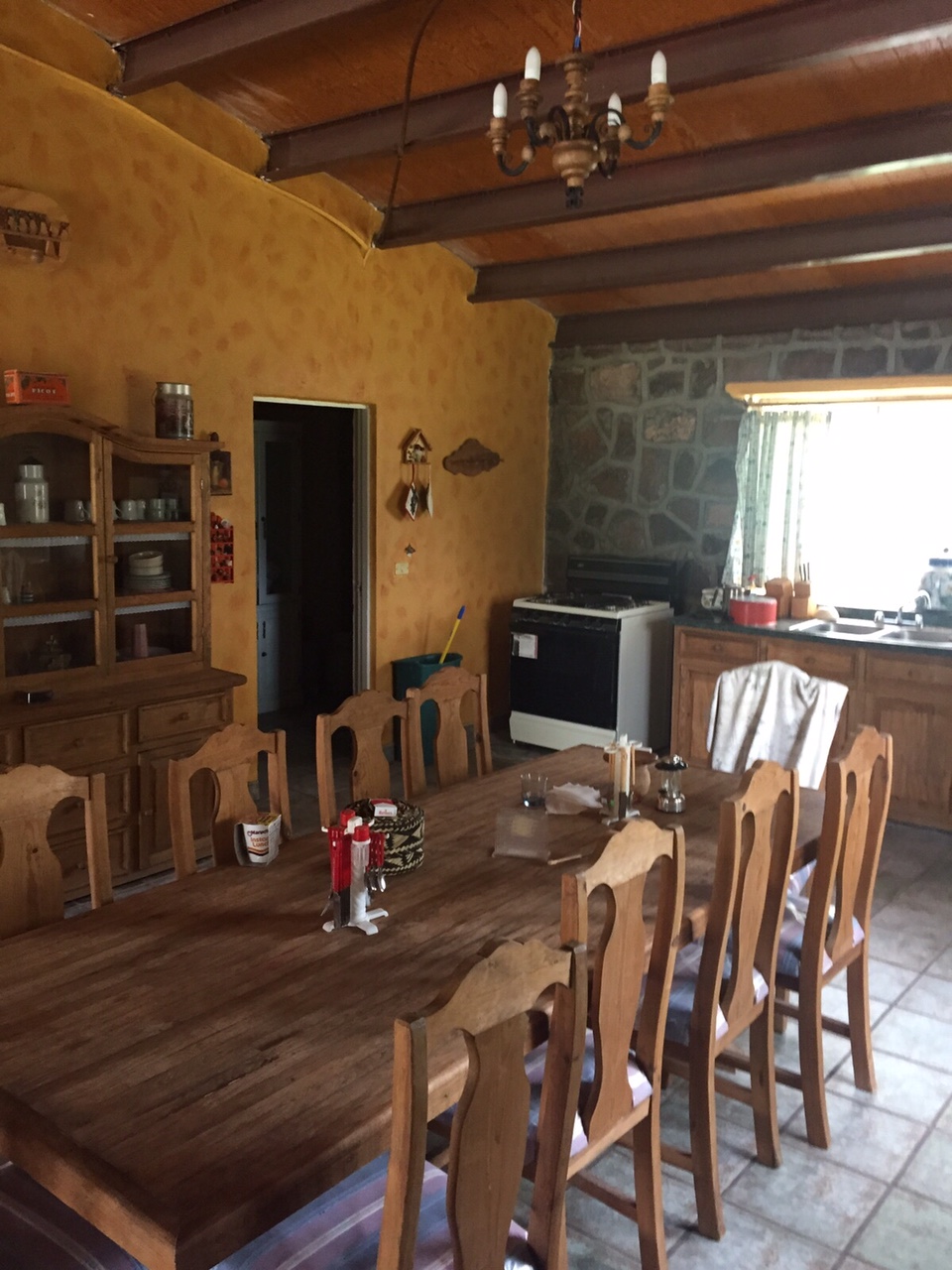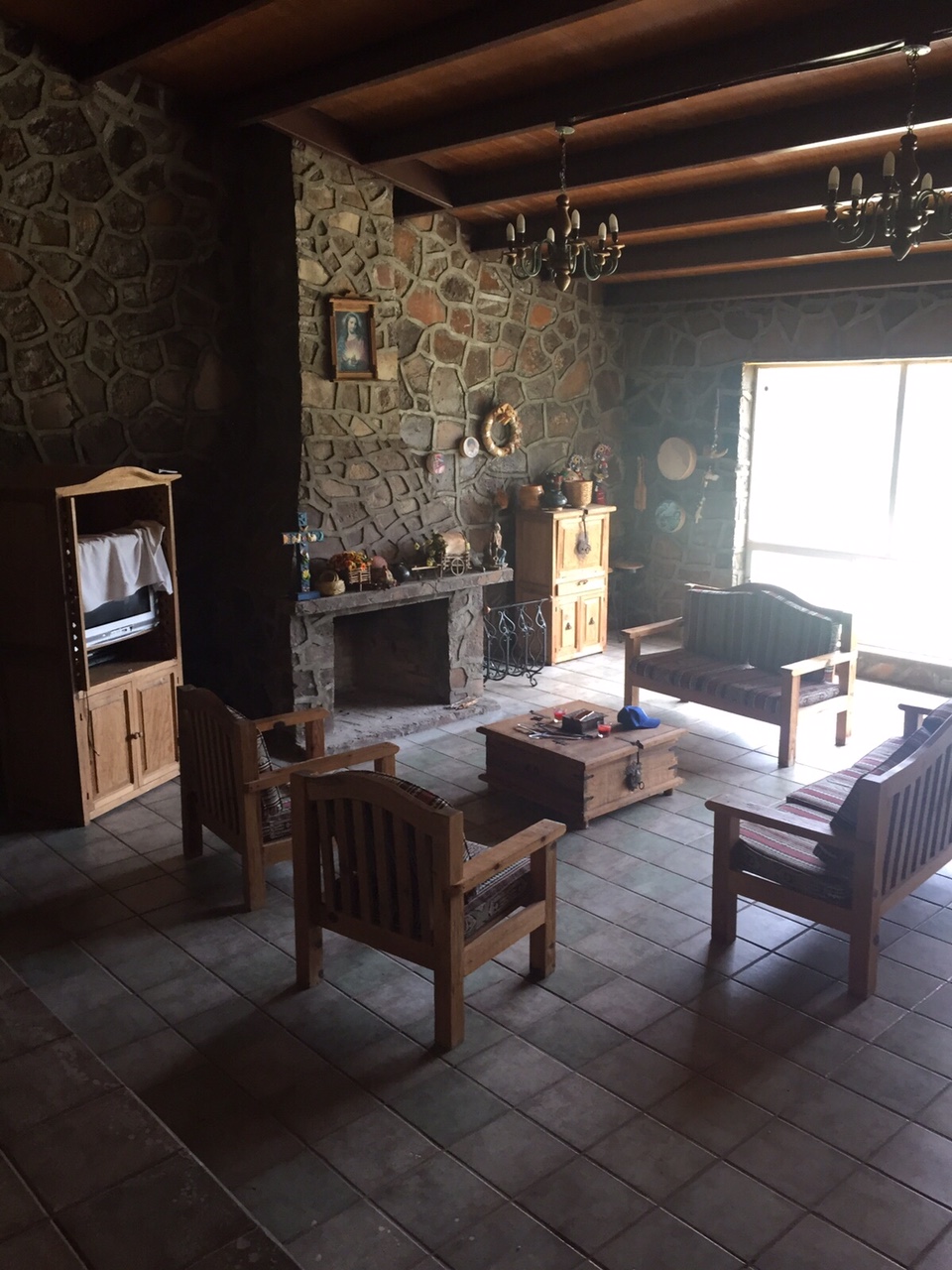 LOGISTICS
We commonly receive questions about the logistics of hunting in Mexico, including weapons permits and trophy export. We can say with confidence that the process is easy and for our guest coming from the U.S. it's no more difficult than hunting in B.C. or the Yukon. Our team works hard to make travel smooth and worry-free.
A temporary gun permit requires just a simple form and a fee of $100 per person. At the time of booking we will send you the form. Completed must be sent to us no less than 45 days before your trip. We will then handle the submission process.
Trophy export is also an easy process. We work with a company in New Mexico called New Mexico Specialized Wildlife Services and trophies are exported through that agency. Hunters are responsible for their own export and shipping costs. While the USDA does not permit wild game meat into the United States, our meat is donated locally where it is used and greatly appreciated by the local communities.
If you have any additional questions or would like more information, please feel free to contact us! We would love to tell you more about the incredible hunting opportunities here in Mexico.
OUTFITTER
Leonel "Leo" Duran
PHONE
+ 52 (614) 196-1025
Location
Santiago de Chile 2100
Colonia Jardines del Norte
Chihuahua, Chihuahua, Mexico
31130